Blog
Chequer Mead's Theatre Trip!
Now in its 33rd glorious year, The Phantom of the Opera continues to mesmerise and entrance audiences and still remains one of the most famous and breath-taking musicals ever performed.
Chequer Mead is organising a theatre trip to Her Majesty's Theatre this Spring, giving you the opportunity to see the second longest running show in London.  With top price band A seats and return coach travel, this is an opportunity not to be missed to spend an evening with The Phantom!
Wednesday 27th March, for the 7:30pm performance.  For more information and to book click here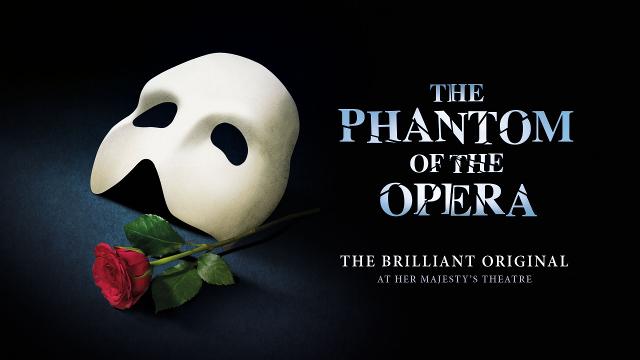 View Comments (0) | Leave Comment
Comments
No comments have been left... yet.