Blog
Joe Longthorne MBE 1955-2019
Monday 5th August 2019 @ 9:30am by Alex
Categories:
Other
It is with huge sadness to hear the news that beloved entertainer, Joe Longthorne, passed away peacefully at his home, in the early hours of Saturday morning.  Our deepest sympathies and condolences go out to his family and friends at this most difficult time.
All ticket holders for Joe's show on 3rd October will be contacted by the Box Office in due course and issued refunds.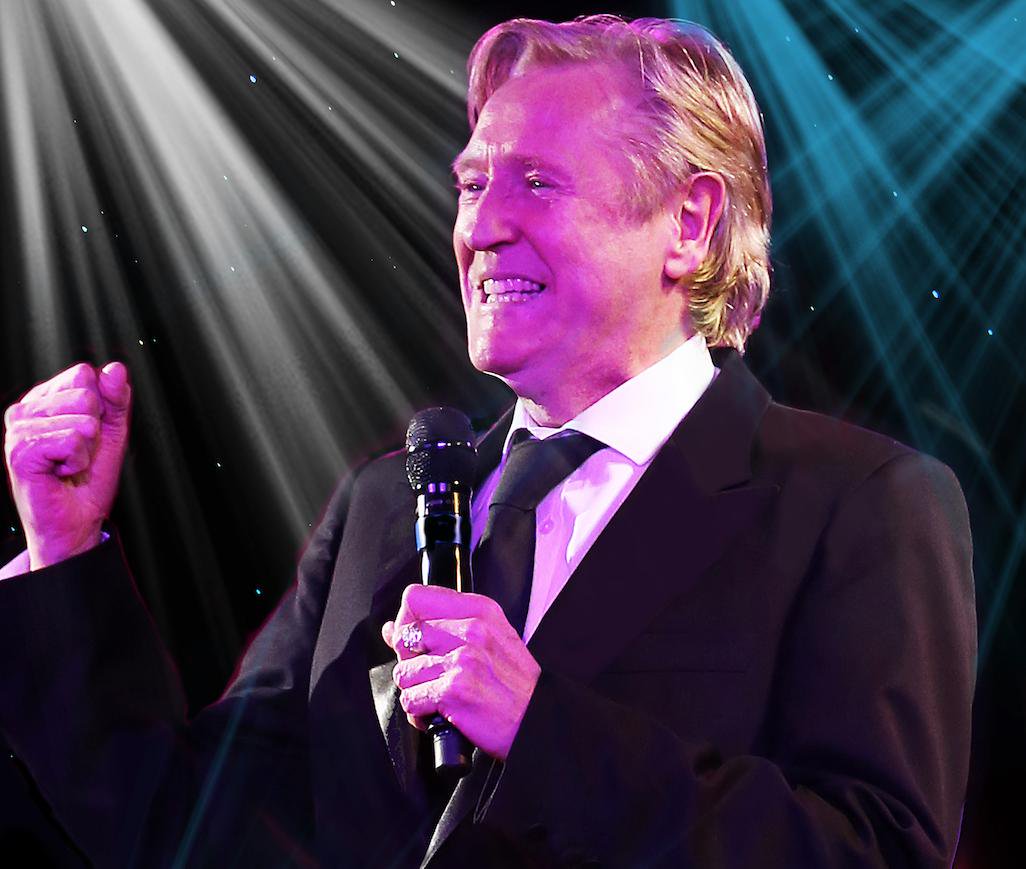 View Comments (0) | Leave Comment
Comments
No comments have been left... yet.